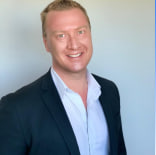 Andrew Haschka
Head of App Modernization APAC
Andrew Haschka is the APAC Technology Practice Lead for Application Modernization at Google, leading the team responsible for delivering on the Modern Applications vision with Kubernetes, Anthos and Apigee. Andrew brings more than 20 years of experience in the software, infrastructure and services industries to his role at Google; with leadership roles at VMware, Downer, IBM, Thomson Reuters and Optus.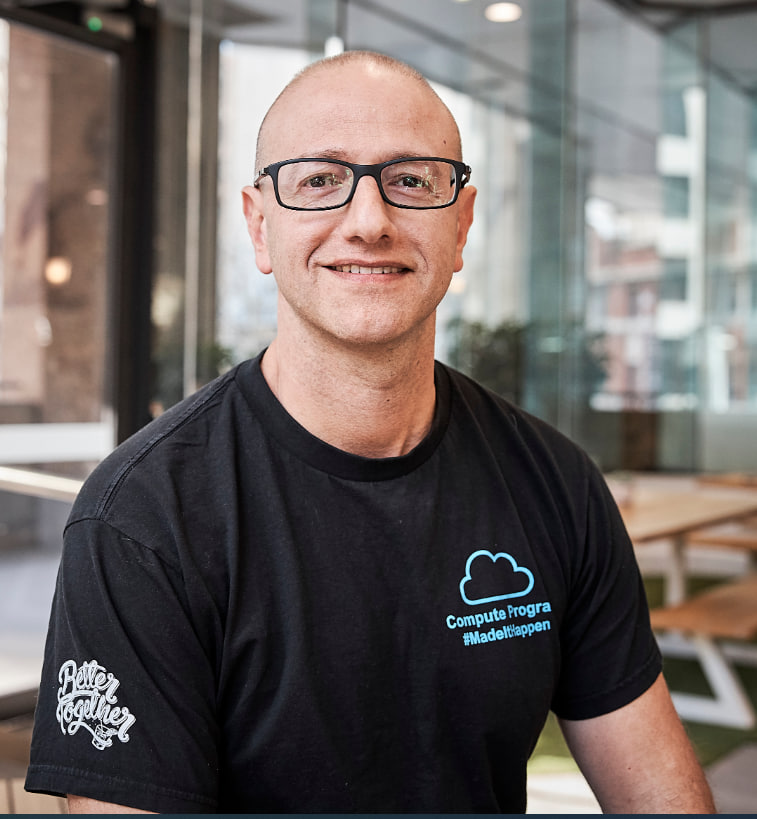 Oshri Zvi
Senior Engineering Leader
An all-round senior software engineering leader with over 20 years' experience in the industry. From starting as a software engineer in Silicon Valley, I now head all the software development teams of BPAY/Osko product lines in AP+. I am responsible for all of software applications which collectively process over $5B of payments per day. I am a passionate practitioner of digital innovation. My specialties are people leadership, talent recruitment, team building, innovation, supplier negotiation and product development in an agile way.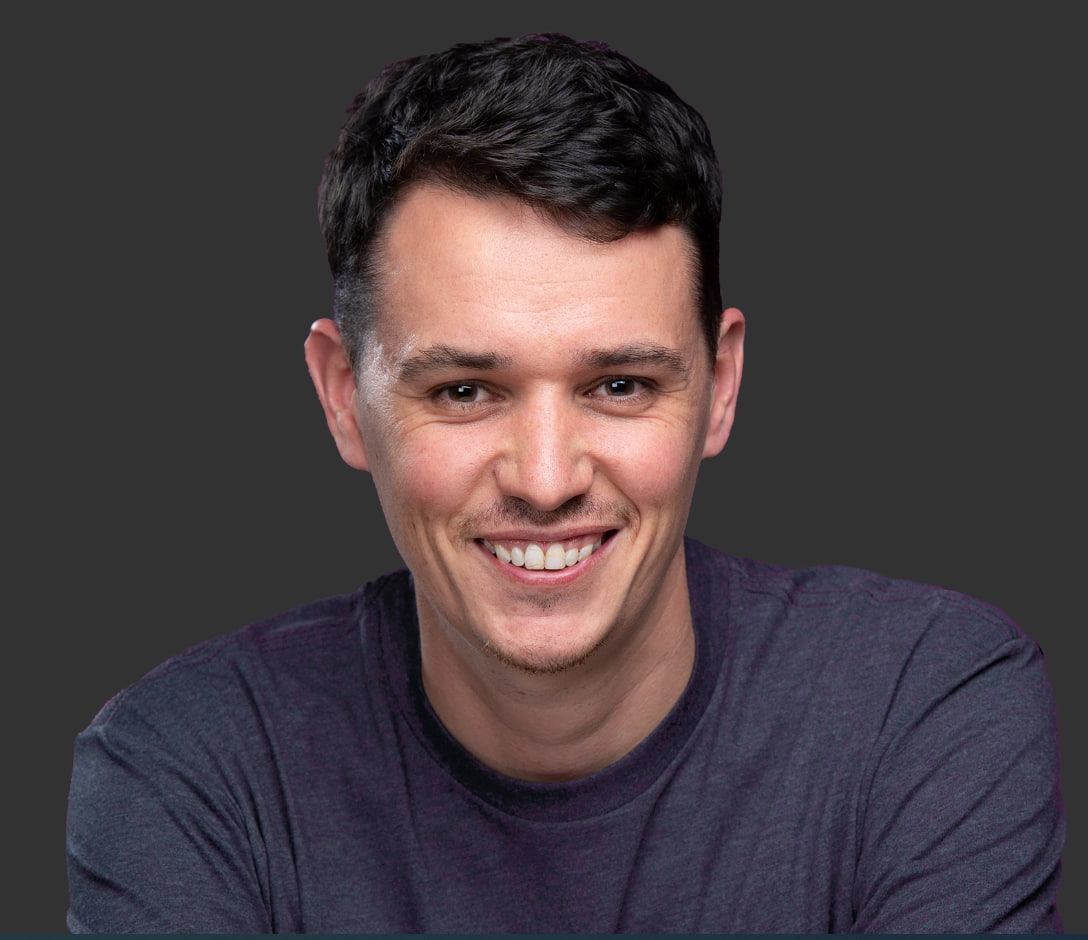 Daniel Kirkwood
Senior Solutions Engineer
I work with businesses across the Asia Pacific region on their strategy for secure infrastructure access. I am passionate about problem solving, and about helping Engineering teams get the most out of their cloud platforms. I also love long-distance running and travelling with my family!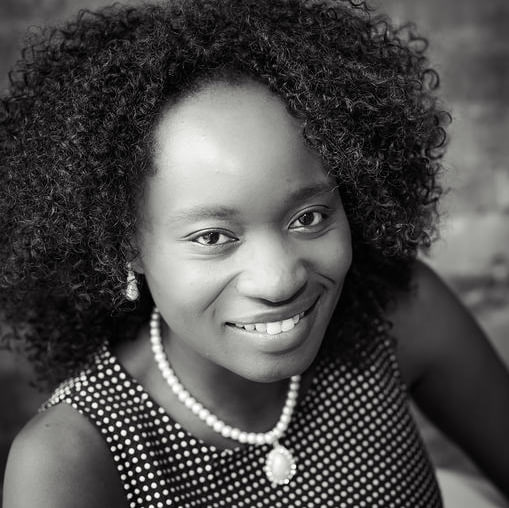 Diana Omuoyo
Regional Solution Architect - APJC
Diana Omuoyo is currently based in Sydney and is a Solution Architect at Cisco, AppDynamics for the APJC region. She has international experience in leading technical teams, software development, performance architecting, DevOps practices, application security. and solutions engineering. She has presented at multiple industry conferences and events on architecting enterprise and cloud architectures, full-stack observability and application security. Diana is also passionate about advocating for and supporting Diversity and Inclusion for Womxn in Tech and stays active as a community leader by partnering with local and global STEM organizations and programs.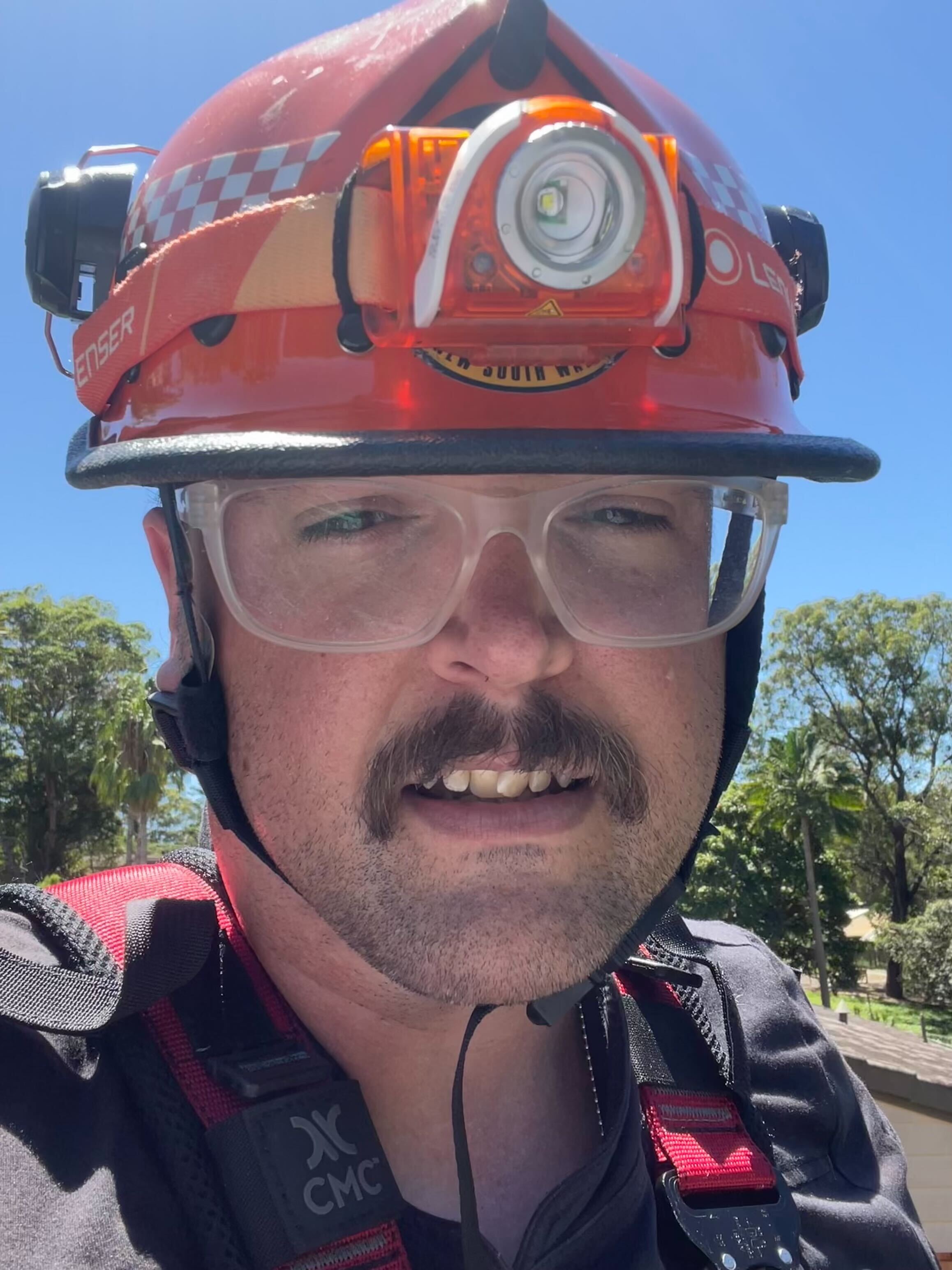 Lindsay Holmwood
Chief Product Officer
Lindsay Holmwood is Chief Product Officer at CipherStash. Previously, he served as the Head of Technology at the Australian federal government's Digital Transformation Agency, as an Engineering Manager at Envato, and Director of Product at Section. Since bringing DevOps to Australia by running the second ever DevOpsDays conference in 2010, he runs the the longest running DevOps meetup in the world in Sydney. Outside of work, he volunteers for the NSW State Emergency Service. He also won third place at the 1996 Sydney Royal Easter Show LEGO building competition.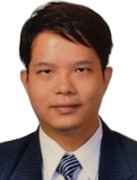 Kelvin Mun
Senior Sales Engineer, Kasten by Veeam – APJ
As an experienced Senior Sales Engineer, Kelvin focuses on helping customers protect, secure & manage data in a Kubernetes environment. He has 20+ years of experience as an IT consultant and helps to lead complex technical discussions and proof of concept while supporting partners and internal folks in pre-sales activities, support, education and public speaking.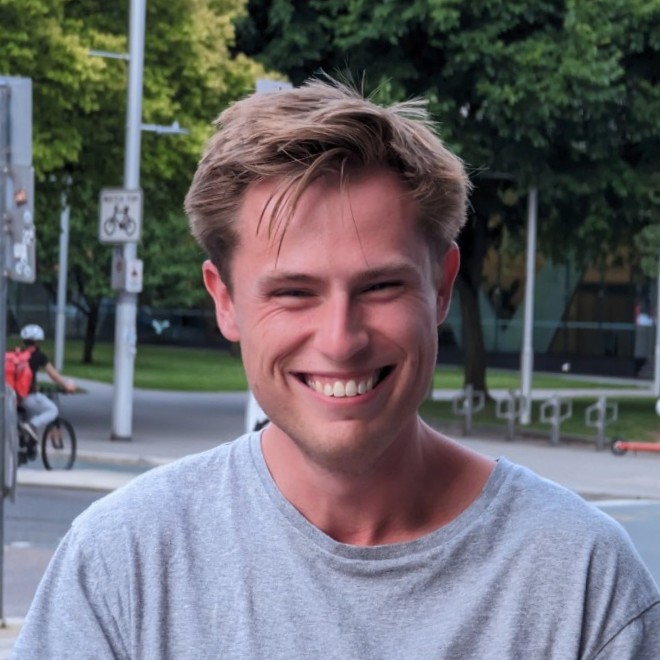 Ben Ridley
Public Sector Solution Architect
Ben is a passionate DevSecOps practitioner working as a Solution Architect at GitLab where he helps customers transform how they develop software. Prior to working at GitLab, Ben worked in a variety of infrastructure engineering and software development roles across the Public Sector and Australia's National Intelligence Community.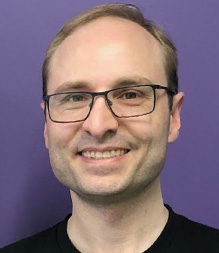 Andrew Coulter
Head of Engineering - Investment Management
Andrew leads several cross functional teams at Iress working on projects spanning multiple continents, and is passionate about autonomous teams resulting in the best outcomes. A strong proponent of the agile methodology and systems thinking, and a believer in always seeking continuous improvement. Previously an Associate of the Institute of Actuaries of Australia, his background in both finance and technology allowed native communication with each of development, product experts and end-users. This was to leave him with a lasting impression how collaboration of cross skilled individuals leads to the best results. Prior to joining Iress, he worked at Jacques Martin and NSP Lewis as both an actuarial analyst and investment consultant.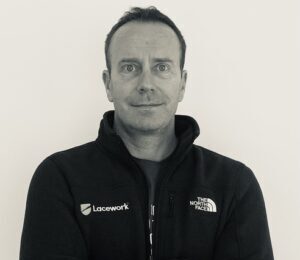 Anthony Rees
Regional Security Solutions Engineer
Anthony Rees (aka Reesy) is a Regional Security Solutions Engineer at Lacework based in Australia. He is a seasoned professional in the DevOps, SRE and App Dev space, with previous roles at Splunk, Chef Software and HP Cloud. Reesy is an active open source community member, #HugOps practitioner, regular public speaker / Conference MC on DevSecOps and a sought-out contributor to many security projects on GitHub.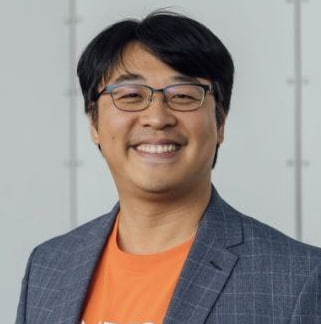 Pat Shueh
VP, Solutions Engineering
Pat is an evangelist and VP of Solution Engineering for Asia Pacific & Japan at Zimperium, Inc based in Singapore. He advises and consults enterprises on how to protect their mobile device and business-critical app from today's sophisticated mobile attack across: device, network, application and phishing. He has over 20 years of experience from various roles from development, operations and consulting.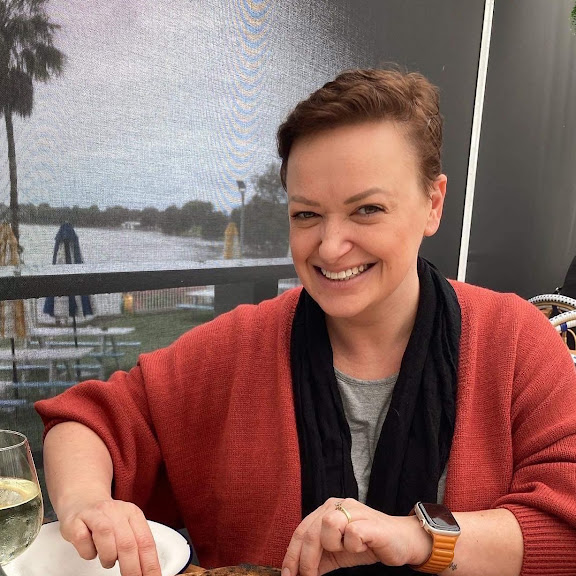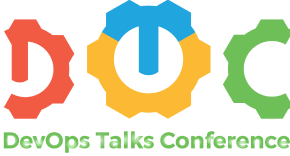 Erin Rangi
Customer Success and Growth Leader
Erin is a highly experienced Customer Success and Growth leader, with over 15 years of proven success in the tech industry. Her passion for helping people has earned her a reputation for building meaningful and lasting relationships with clients and colleagues alike. As a neurodivergent individual, Erin brings a fresh perspective and approach to her work. She leads with empathy and curiosity, recognizing the value in learning from and understanding others. Erin embraces diversity and actively seeks out opportunities to celebrate the differences that make each individual unique. In her personal life, Erin enjoys spending time with her family and friends, whether it's laughing over a glass of wine or cheering loudly at her daughter's soccer matches and her husband's rugby games. Her commitment to building connections extends beyond the workplace, as she is dedicated to promoting greater understanding and acceptance of neurodiversity in all aspects of life.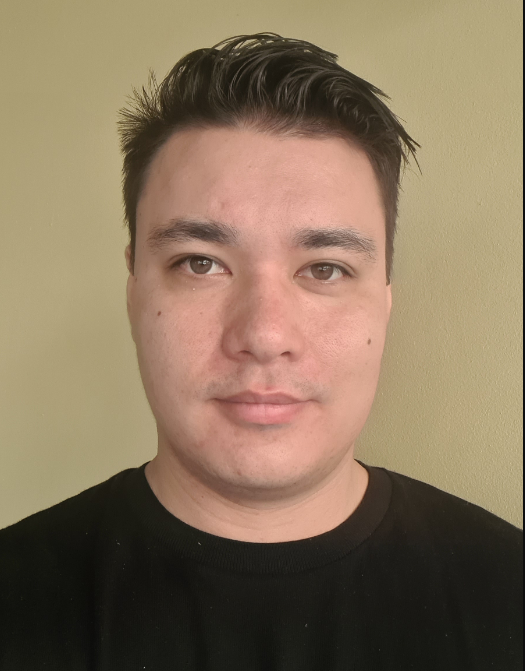 Ashley Beard
Technical Support Engineer
Ashley Beard is a Technical Support Engineer at LaunchDarkly. At LaunchDarkly he works closely with customers to use feature flags to optimise software delivery and reduce risk. With only a year in the industry, Ashley brings a fresh perspective and enthusiasm to his work.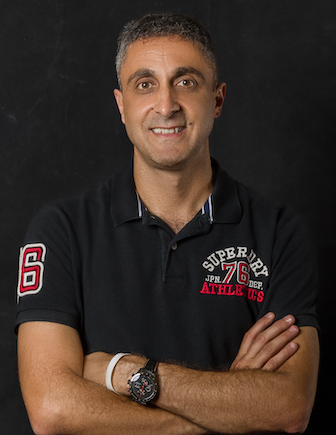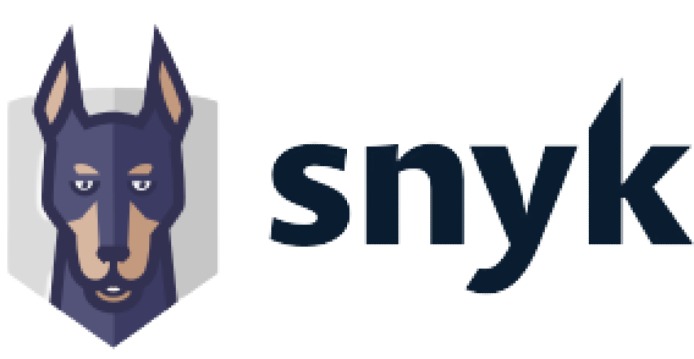 Pas Apicella
Principal Solution Engineer
Pas Apicella is a Principal Engineer APAC at Snyk, working on the Snyk Platform to ensure customers secure their cloud native applications from source to cloud and in turn mitigate the risk to the business. He has extensive experience in open source software, distributed systems and modern cloud native development. He graduated from RMIT with a Bachelor of Computer Science and since then has worked for companies such as Snyk, Elastic, Pivotal, VMware, Oracle and IBM in various roles over 20+ years.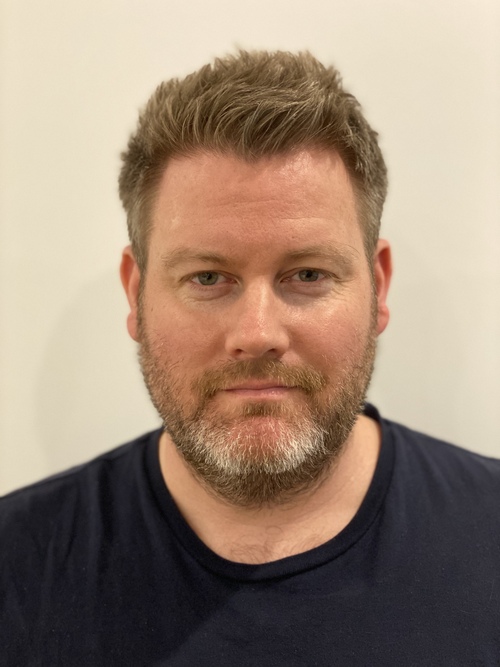 Darragh Kennedy
Director of Engineering
Darragh has over 20 years ICT experience in Ireland and Australia with the last 10 plus years spent in the cloud space. Currently Director of Engineering at Zendesk his group manage storage and streaming systems at Zendesk and other internal management services.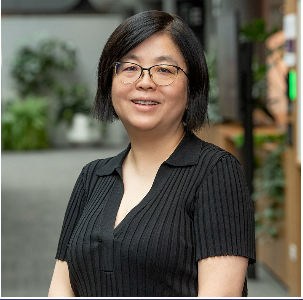 Beibei Guo
Chief Engineer - Global Technology Services
Beibei is on a mission to help her organisation's business units to grow databases, and systems in general, that run well in modern eco-systems. Trained as an Oracle DBA, she invested majority of her tenure at Commonwealth Bank Australia (CBA) in building, evolving and transforming database solutions of different shapes and sizes in Retail Banking, Institutional Banking and Payments. She is a key contributor in introducing MongoDB & PostgreSQL to Enterprise Landscape, starting a flexible operating model that aids self-service and assisted use cases. Her current focus is transforming strategic workload to public cloud.