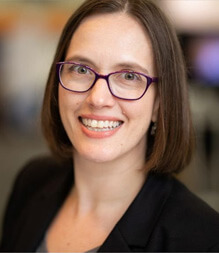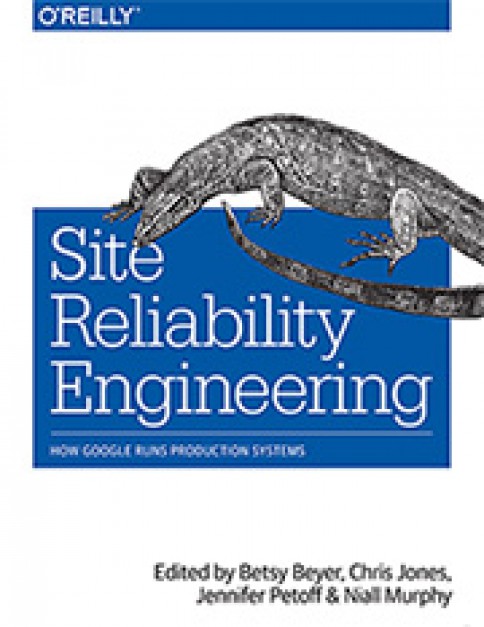 Jennifer Petoff
Senior Program Manager
Jennifer Petoff is a Senior Program Manager for Google's Site Reliability Engineering team based in Dublin, Ireland and is one of the co-editors of the best-selling book, Site Reliability Engineering: How Google Runs Production Systems. Jennifer currently co-leads the global SRE EDU training program at Google.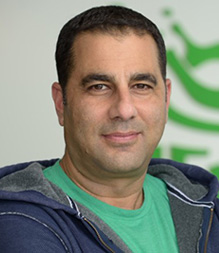 Shlomi Ben Haim
CEO and Co-Founder
Shlomi, Co-Founder and CEO of JFrog, brings over 20 years of experience in building profitable, high growth information technology companies. Shlomi is Co-Founder and CEO of JFrog, creators of the universal DevOps platform. He brings over 20 years of experience in building profitable, high-growth information technology companies. Prior to JFrog, Shlomi was the CEO of AlphaCSP (acquired in 2005 by MalamTeam) and was a Major in the Israeli Air Force. Shlomi holds an MS from Clark University (Massachusetts) and a BA from Ben-Gurion University (Israel).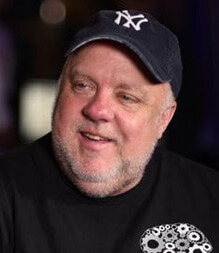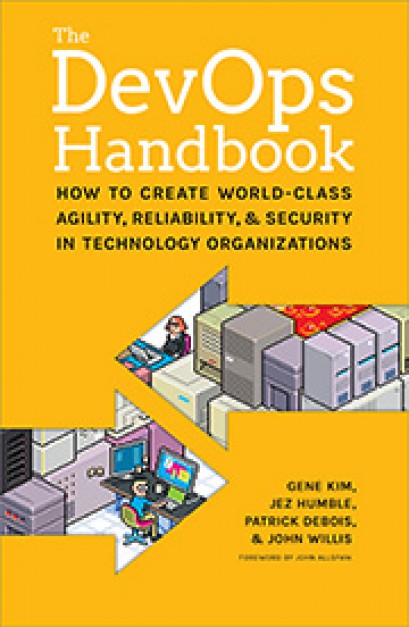 John Willis
Founder
John Willis has worked in the IT management industry for more than 35 years. John is co-author of the bestseller "The DevOps Handbook: How to Create World-Class Agility, Reliability, and Security in Technology Organizations" Currently he is Vice President of DevOps and Digital Practices at SJ Technologies.He was formerly Director of Ecosystem Development at Docker. Prior to Docker Willis was the VP of Solutions for Socketplane (sold to Docker) and Enstratius (sold to Dell).Prior to to Socketplane and Enstratius Willis was the VP of Training & Services at Opscode where he formalized the training, evangelism, and professional services functions at the firm. Willis also founded Gulf Breeze Software, an award winning IBM business partner, which specializes in deploying Tivoli technology for the enterprise.Willis has authored six IBM Redbooks for IBM on enterprise systems management and was the founder and chief architect at Chain Bridge Systems.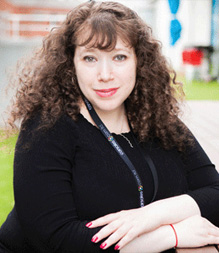 Sveta Freidman
Data Analytics & Science Director
Analytics and business intelligence leader with extensive experience in consulting and client based environments. She has vast of experience working in different industries including gambling, retail, health and online businesses (startups).Sveta is a data strategist professional with a passion for connecting people to the data they need to make decisions,build better products and execute marketing strategies. Effective liaison between business and technology. Sveta has an extensive experience in building data science and analytics practices from scratch, recruiting and developing teams.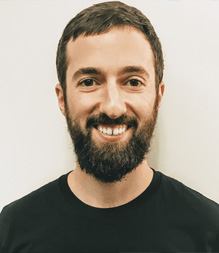 Julian Berton
Application Security Engineer
Julian (@JulianBerton) is a Security Engineer at SEEK, organiser of appsecday.io and a chapter lead of the OWASP Melbourne chapter. He also regularly gives talks aimed to educate security and technology professionals. A few recent presentations have been at NDC Sydney, TConf, DDD Melbourne, CrikeyCon, OWASP AppSec Day, OWASP Melbourne and Node.js meetups.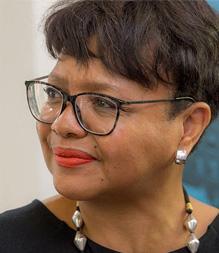 Deborah Burton
Managing Director
Deborah brings more than 30+ years of IT Industry Experience. She spent many years at HP Computer Products Group in the USA and the Analytical Products Group now known as Agilent Technologies in roles in sales, product marketing, and channel management in the United States. In 2001 Deborah joined the EMEA HP Software Business Unit in Amsterdam the Netherlands with roles in Sales and Business Development and quickly moved on to ITSM Software Marketing Management roles at the EMEA level. She is also the co-founder of Oceans Crossing and TransGlobal Distributors. It was in her positions as Channel Marketing Manager and Head of Marketing for ITpreneurs one of the founding members of DASA that Deborah became responsible for the launch of the DevOps Agile Skills Association in 2016. Since January of 2017, Deborah has been the Managing Director of DASA.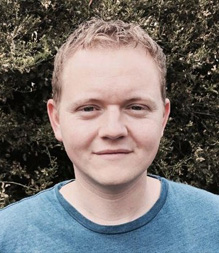 Sam Kroonenburg
Co-founder and CEO
A Cloud Guru — the industry leading cloud training platform that has helped over 600,000 engineers level-up their AWS skills. Sam produces online video shows about the latest advancements in AWS, and leads the engineering team to build their unique training platform with innovative AWS serverless architecture. Sam has an extensive software development background and has managed large engineering teams. Previously he worked for Microsoft in both Seattle and Oslo. He was part of the Windows team and owned the Disk Defragmenter for Windows Vista and Windows 7. He speaks regularly at events around the world and blogs at read.acloud.guru about AWS and serverless architectural patterns.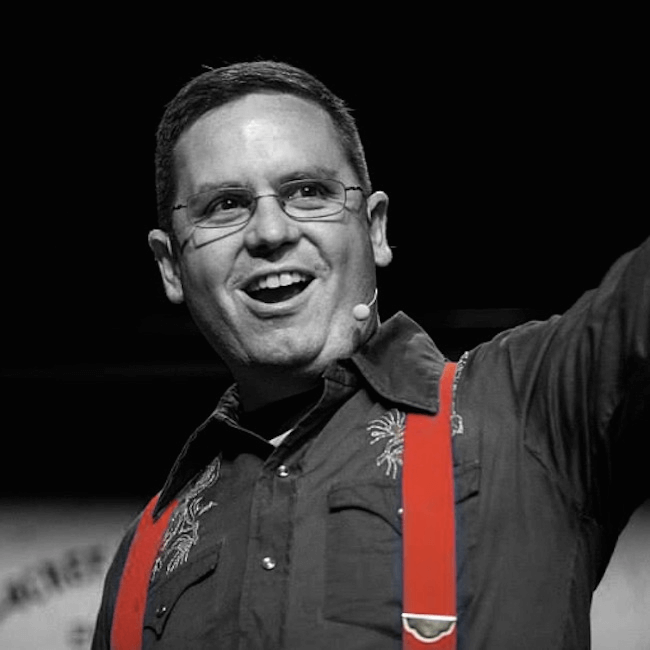 Nathen Harvey
Developer Advocate
Nathen (@nathenharvey) has been active in the DevOps community for almost a decade, putting the practices of DevOps to work and helping others learn and implement those practices. As a Developer Advocate at Google, he helps the community understand and apply DevOps and SRE principles and practices in the cloud to drive business outcomes. Prior to joining Google, Nathen led the Chef community whom he helped adopt continuous automation to build, deploy, and manage applications in fast, secure ways. He also has a background in running operations and infrastructure for a diverse range of web applications. Nathen is a co-host of the Food Fight Show, a podcast about Chef and DevOps.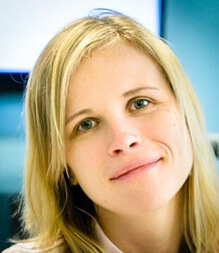 Alena Prokharchyk
Senior Engineering Manager
Alena is a Senior Engineering Manager at Rancher, who's been working on building infrastructure services first for Virtual Machines, now for containers with the main focus on Kubernetes. She enjoys helping others make sense of problems and explore solutions together. In her free time Alena enjoys rollerblading, reading books on totally random subjects and listening to other people's stories.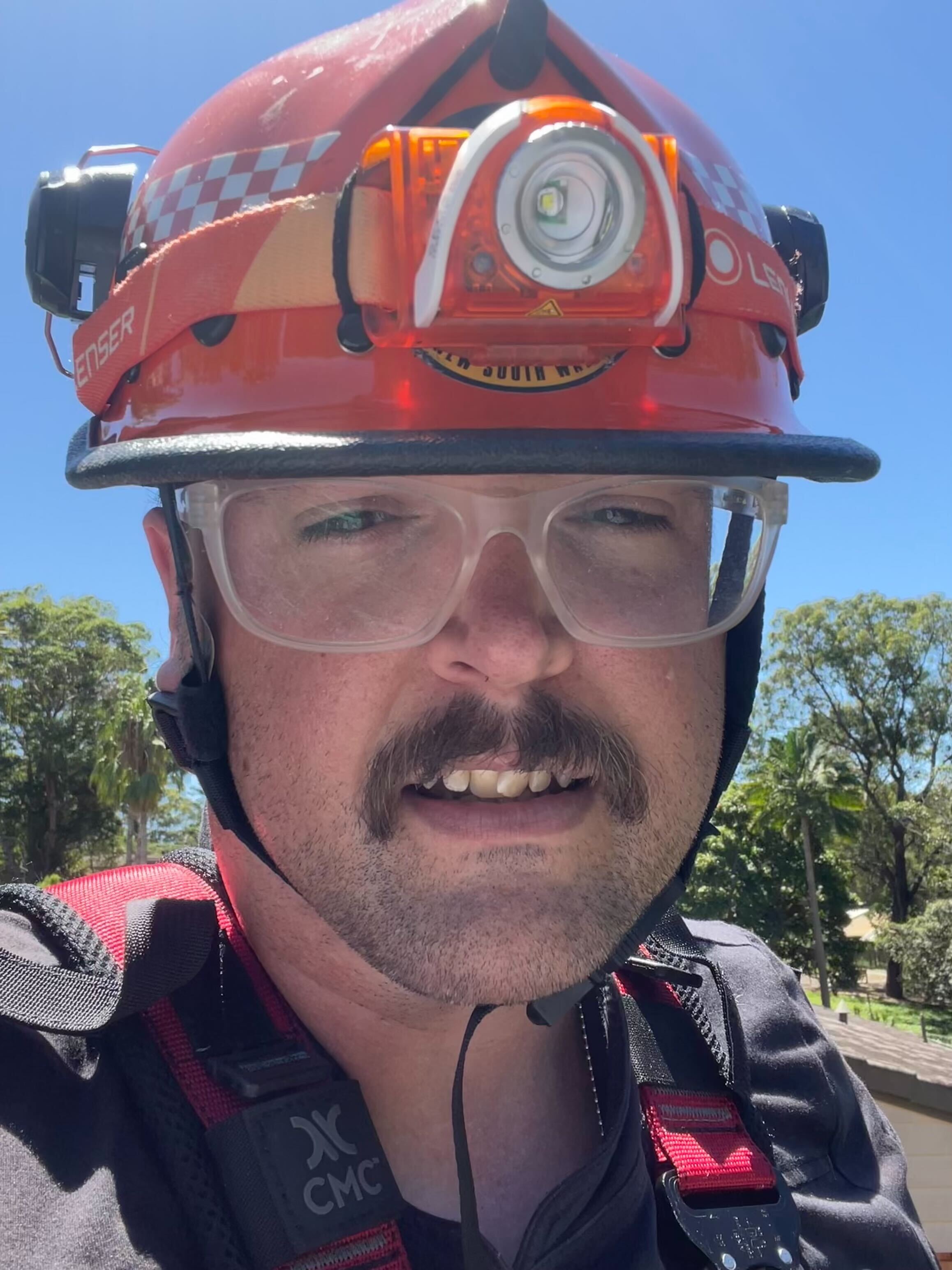 Lindsay Holmwood
Engineering Manager
Lindsay Holmwood is an engineering manager based in Australia. He served as the Head of Technology at the Australian federal government's Digital Transformation Agency, where he was responsible for technology strategy, advice, and delivery. He currently works at Envato leading engineering on Envato Elements. Since bringing DevOps to Australia by running the second ever DevOpsDays conference in 2010, he runs the the longest running DevOps meetup in the world in Sydney. He regularly speaks on technology culture, DevOps, digital transformation, and building high performing teams. He also won third place at the 1996 Sydney Royal Easter Show LEGO building competition.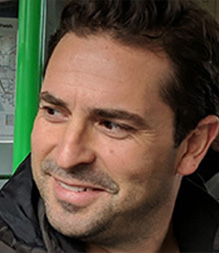 Graham Polley
Google Cloud Platform Practice Lead
Graham is a senior software engineer based out of Melbourne Australia, and works for Servian. He's passionate about promoting the adoption of cloud technologies into software development, and regularly blogs and gives presentations. He has extensive experience in building big data solutions for clients using the Google technology stack, and in particular with BigQuery & Dataflow. Graham works very closely with the GCP engineering team in the US, where he is a member of their cloud platform trusted tester program, and the solutions he helps build are used as internal exemplars of developer use cases. When Graham isn't in work mode, he can be found travelling around with his backpack, mountain biking with his trusty dog at his side, and practising his German. Graham also gets a big kick out of teaching kids how to code, and is responsible for running a coding club for kids, where he volunteers his time every Saturday morning.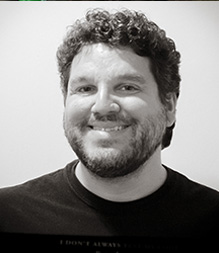 Matty Stratton
DevOps Evangelist
Matty Stratton is a DevOps Evangelist at PagerDuty, where he helps dev and ops teams advance the practice of their craft and become more operationally mature. He collaborates with PagerDuty customers and industry thought leaders in the broader devops community, and back when he drove, his license plate actually said «DevOps».Matty has over 20 years experience in IT operations, ranging from large financial institutions such as JPMorganChase and internet firms, including Apartments.com. He has given presentations at ITSM focused events, ChefConf, DevOpsDays, Interop, PINK, and various local groups within the Chicagoland area. He is the founder and co-host of the popular Arrested DevOps podcast.He lives in San Francisco and has three awesome kids — Henry, Joey, and Sophia. He also has an unhealthy obsession with Doctor Who, Firefly, and Game of Thrones. And whiskey.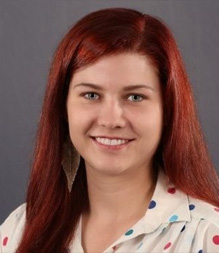 Amy Boyle
Lead Software Engineer
Amy is a senior software engineer at New Relic. She works in distributed systems, stream processing, readable code, and lots of data.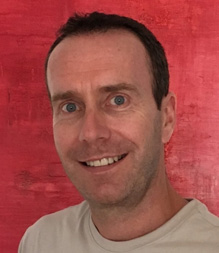 Anthony Rees
APAC Solutions Architect
Anthony is a devops Solutions Architect helping organisations with the journey to continuous automation and is based in Melbourne, Australia with a strong background in agile application development. He has always been an active open source community member and advocate, including OpenStack since the Grizzly days, CloudFoundry from pre-v1.0 and Docker for a few years now. Anthony has a keen interest and vast experience in Continuous Delivery working with many teams around the world to implement Test Driven Development techniques, Feature Toggling best practices, late binding Platform-as-a-Service designs, Build Automation and leveraging DevOPS methodologies on both OpenStack and Public Cloud environments. He is a regular speaker at development conferences and hackathons around the world. You can follow him on Twitter @anthonyrees or watch his previous presentations on YouTube.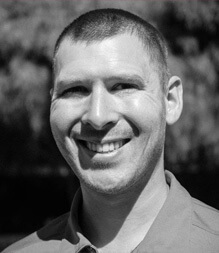 Ken Thompson
Technical Evangelist
Ken is a Technical Evangelist at Microsoft Australia, where he helps Australian ISVs develop and scale their solutions on Microsoft platforms such as Azure and Power BI. Ken has recently returned to Australia from Microsoft HQ in Redmond where he was working as a Senior Product Manager for Microsoft Azure, focussed on DevOps on Azure, Open Source Software, and Azure Resource Manager.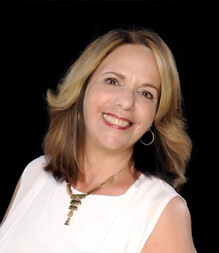 Jayne Groll
Co-founder and CEO
Jayne Groll is a co-founder and CEO of DevOps Institute (DOI). Jayne carries many IT credentials including ITIL Expert™, Certified ScrumMaster, Certified Agile Service Manager, DevOps Foundation and is a Certified Process Design Engineer (CPDE)™ . Her IT management career spans more than 25 years in roles across a wide range of industries. Jayne is very active in the ITSM, Agile and DevOps communities and is the author of the Agile Service Management Guide. She is a frequent presenter at USA and international events.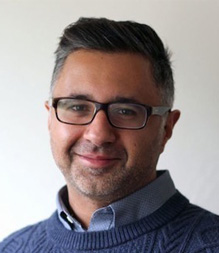 Mark Angrish
Tech Area Lead
After leading the Engineering on the new ANZ app (which was recently number one in the app store!), Mark is now the manager of the Engineering Acceleration Tribe at ANZ, responsible for transforming the speed at which the bank delivers secure and quality software, at scale. From algorithmic trading in London to hacking on startups in San Francisco; he now finds himself back in his home town Melbourne trying to rethink big banking.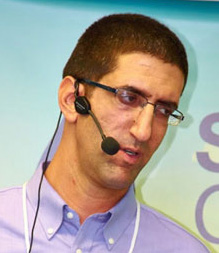 Moshe Milman
Сo-founder and COO
Moshe is the Co-Founder of Applitools — AI-powered Visual Testing & Monitoring. As part of his role at Applitools, he helps dozens of companies across the industry implement state of the art test automation suites and deployment pipelines. Moshe is passionate about Software Testing and frequently give talks about it in various conferences around the globe. Before starting Applitools, he served at various roles overseeing product, QA and professional services. Moshe holds a Bachelor's degree in Information Systems from the Technion Israel's Institute of Technology and MBA from IDC (Wharton Business School GCP Program).