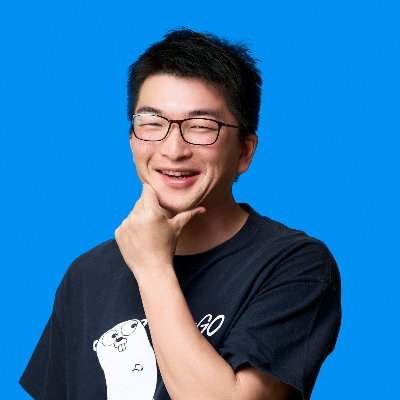 Yoshi Yamaguchi
Developer Relations Engineer
Yoshi Yamaguchi is Senior Developer Relations Engineer at Google Cloud, where he focuses on Observability and SRE. Yoshi has been leading and supporting developer communities Japan over 10 years.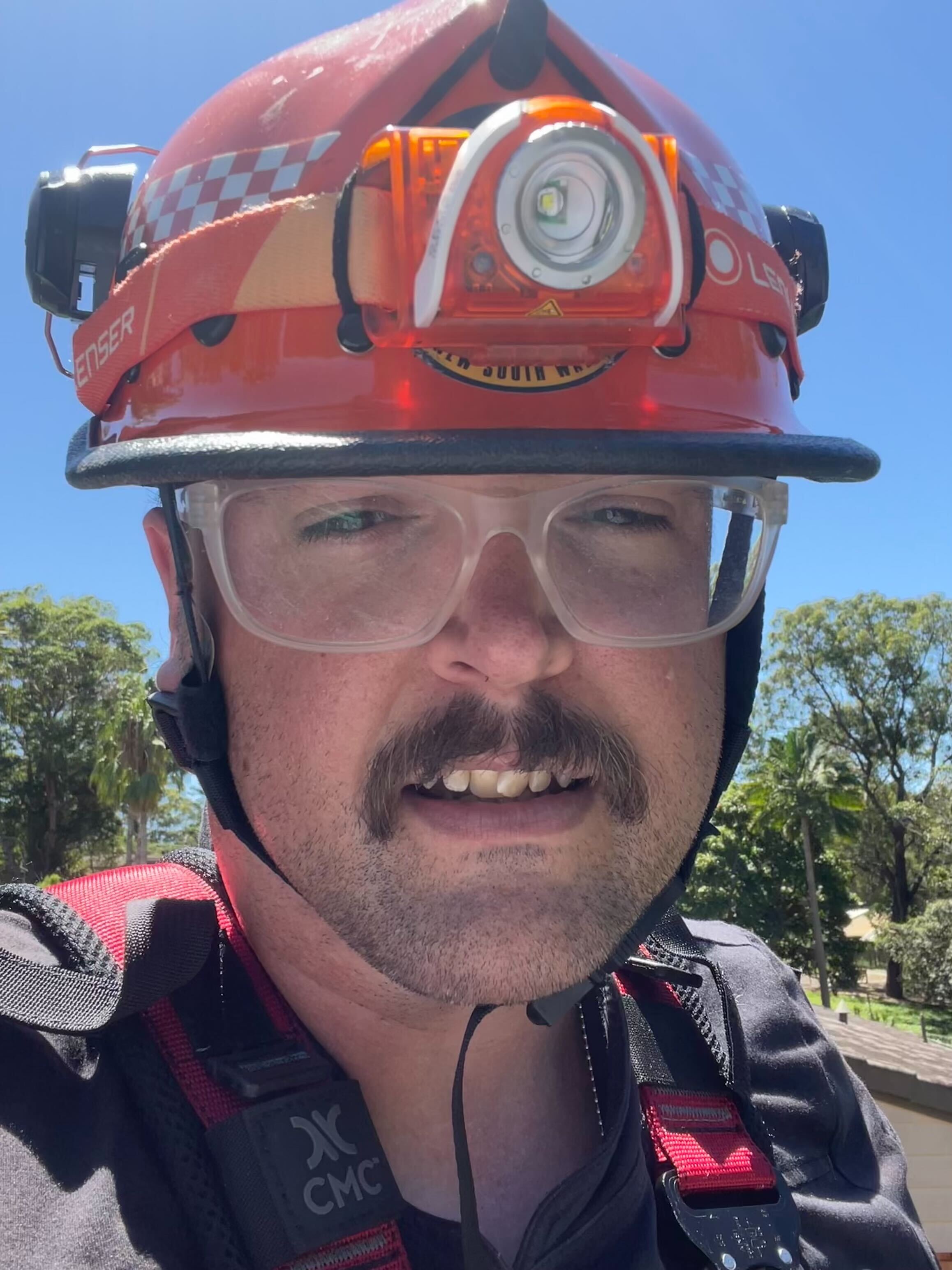 Lindsay Holmwood
Chief Product Officer
Lindsay Holmwood is Chief Product Officer at CipherStash. Previously, he served as the Head of Technology at the Australian federal government's Digital Transformation Agency, as an Engineering Manager at Envato, and Director of Product at Section. Since bringing DevOps to Australia by running the second ever DevOpsDays conference in 2010, he runs the the longest running DevOps meetup in the world in Sydney. Outside of work, he volunteers for the NSW State Emergency Service. He also won third place at the 1996 Sydney Royal Easter Show LEGO building competition.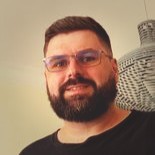 Graeme Wilson
DevOps Lead
A Devops Leader with over 18 years of demonstrated experience in the banking, media, and governmental sectors. Non techinical Intrests include games, coffee, travel and my bicycle.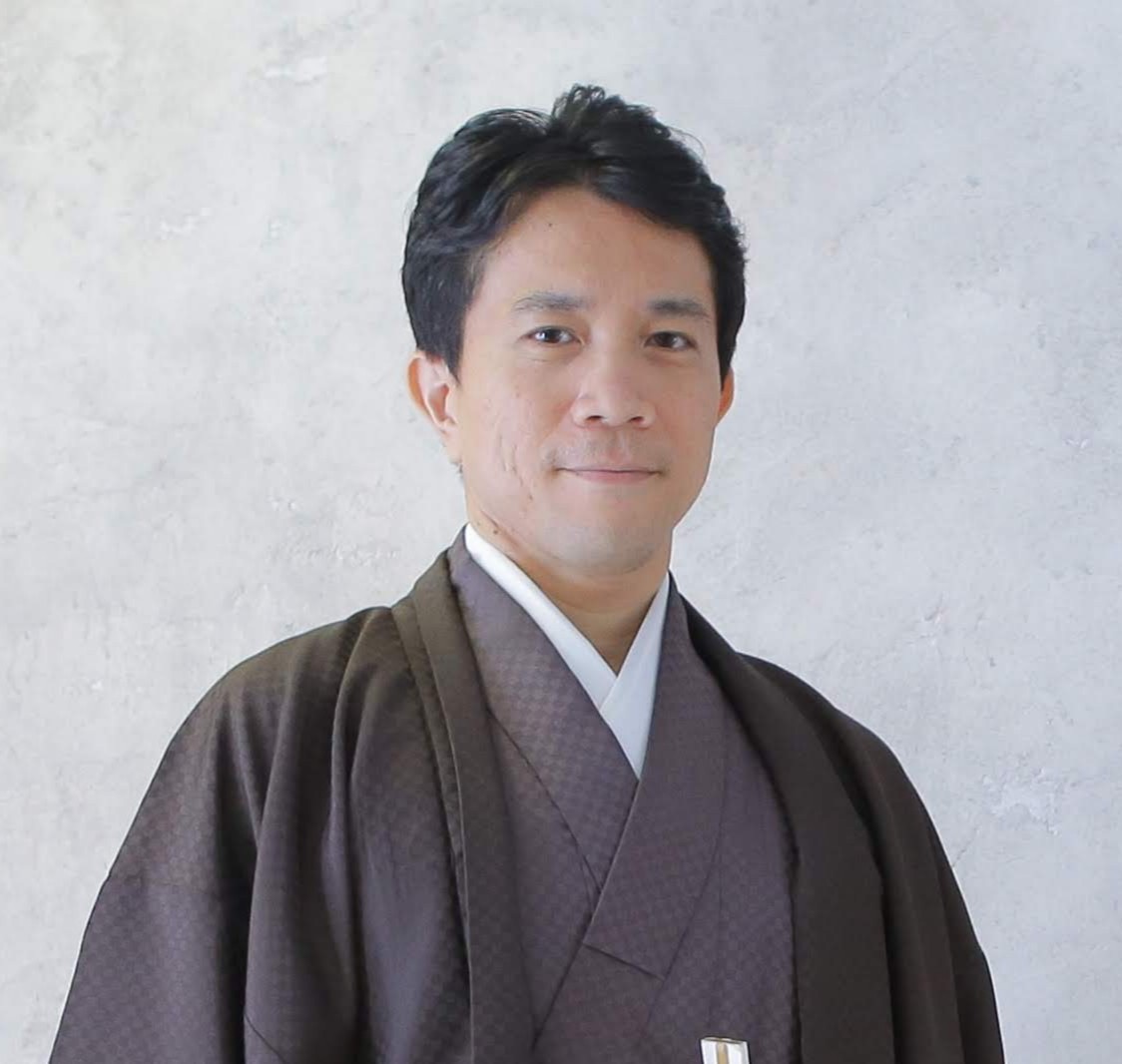 Takahiro Yamaki
VP, Technology DevOps
Takahiro has been in Singapore Exchange (SGX Group) since 2020. He is responsible for designing, implementing and continuously improving the corporate CI/CD process, working closely with the development team, on-premise/ cloud infrastructure team, information security team, and other stakeholders. Prior to joining SGX Group, he spent 7 years with Rakuten and 8 years with IT Frontier.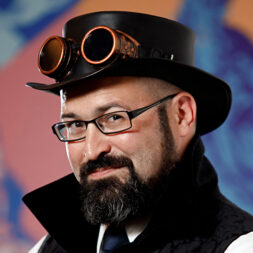 Baruch Sadogursky
Principal Developer Productivity Engineering Advocate
Baruch Sadogursky (@jbaruch) did Java before it had generics, DevOps before there was Docker, and DevRel before it had a name. He started DevRel at JFrog when it was ten people and took it all the way to a successful $6B IPO by helping engineers solve problems. Now Baruch keeps helping engineers solve problems but also helps companies help engineers solve problems. He is a co-author of the "Liquid Software" and "DevOps Tools for Java Developers" books, serves on multiple conference program committees, and regularly speaks at numerous most prestigious industry conferences, including Kubecon, JavaOne (RIP), Devoxx, QCon, DevRelCon, DevOpsDays (all over), DevOops (not a typo) and others. After a tenure of eleven years in JFrog DevRel, Baruch is the Principal Developer Productivity Engineering Advocate at Gradle.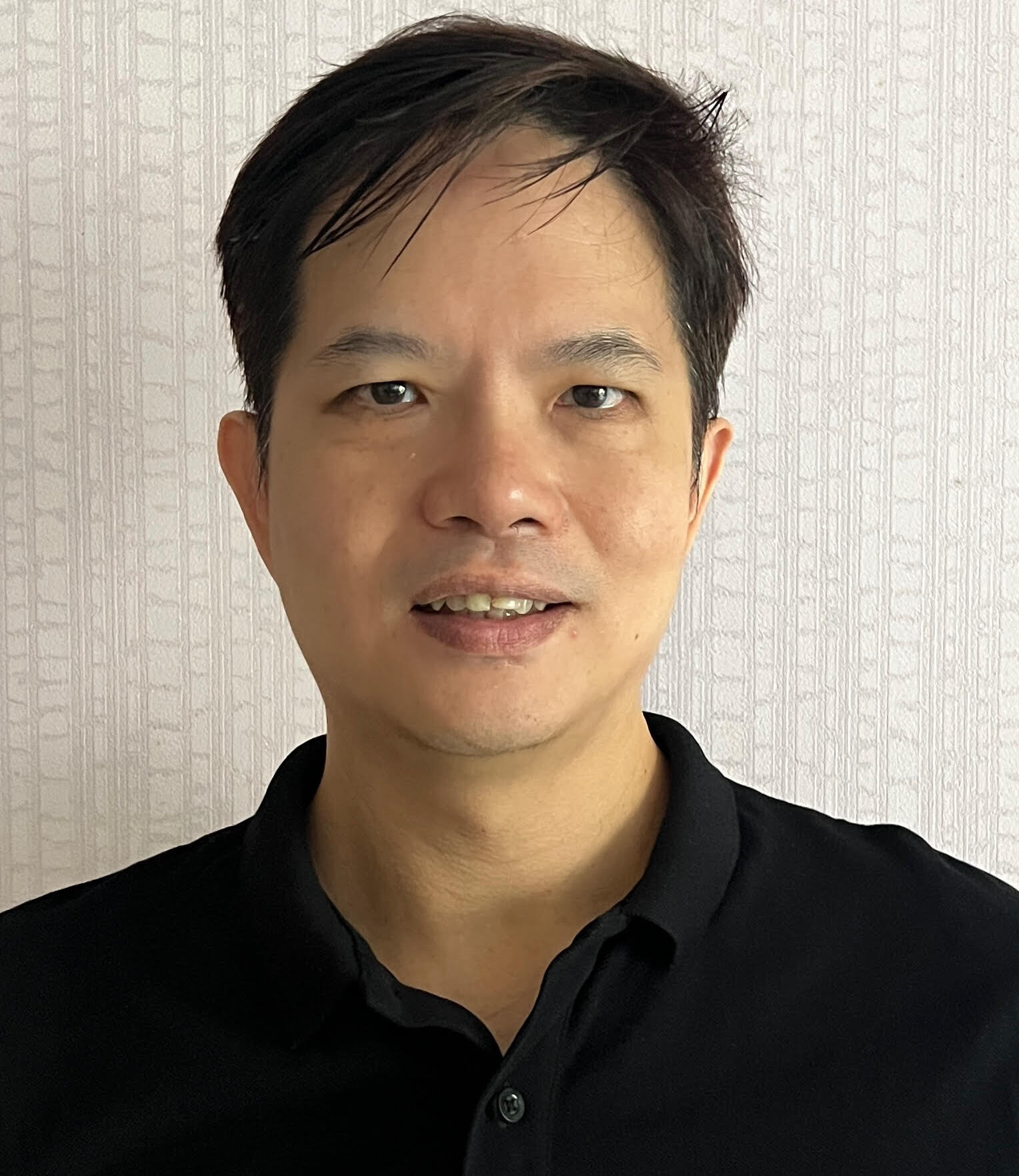 Kelvin Mun
Senior Systems Engineer, Kasten by Veeam – APJ
As an experienced Senior Sales Engineer, Kelvin focuses on helping customers protect, secure & manage data in a Kubernetes environment. He has 20+ years of experience as an IT consultant and helps to lead complex technical discussions and proof of concept while supporting partners and internal folks in pre-sales activities, support, education and public speaking.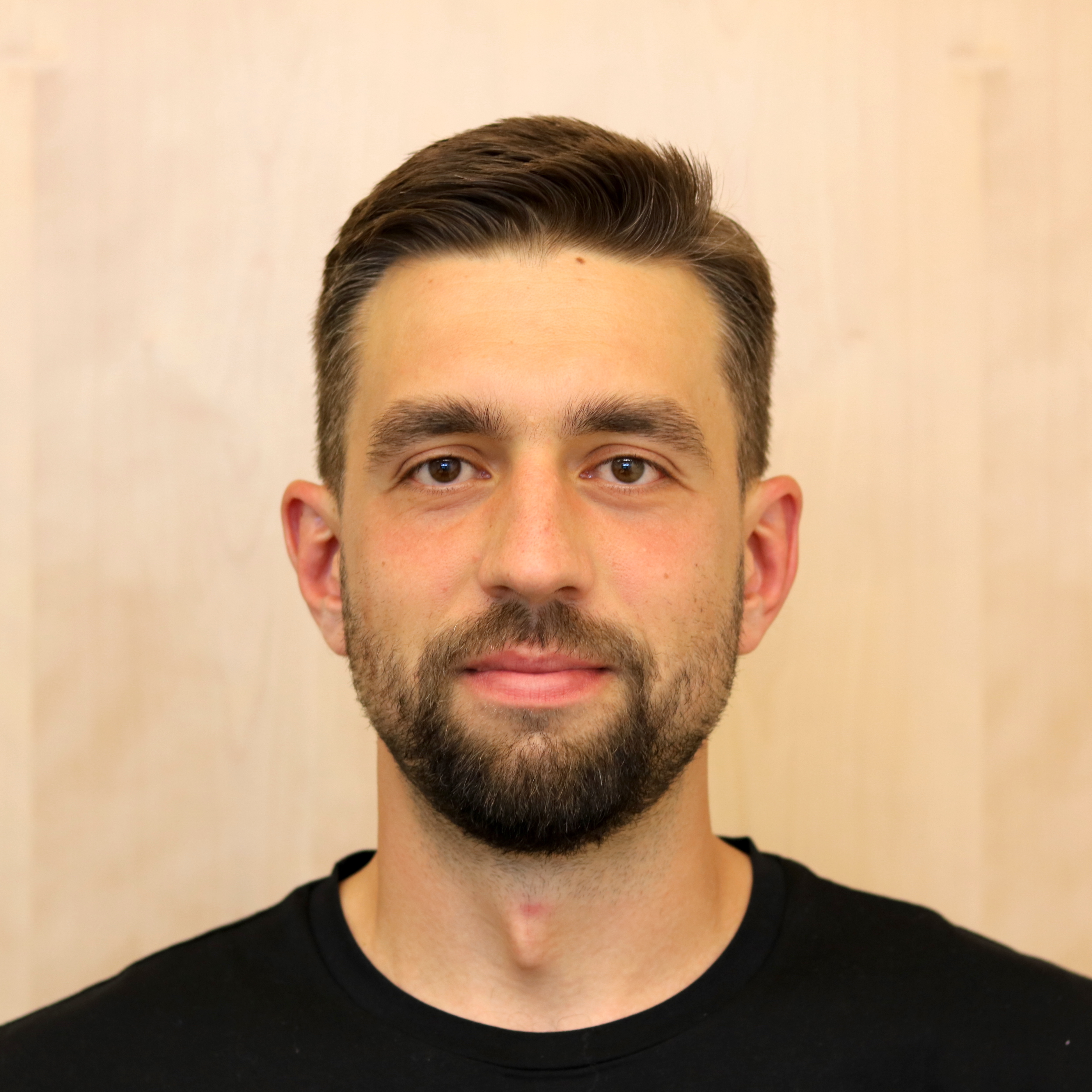 Yegor Naumov
Product Marketing Lead, TeamCity
Yegor has been with JetBrains since 2015. He is responsible for leading marketing activities for TeamCity, as well as being involved in various capacities launching new products under the TeamCity brand, such as TeamCity Cloud and TeamCity Pipelines. His professional interest is in improving developer teams efficiency at an enterprise level.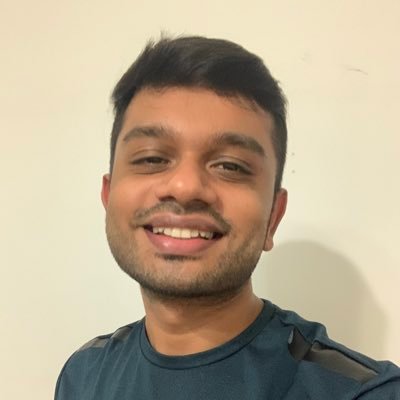 Amarnath Ravikumar
Staff Software Engineer
Full-stack software engineer/engineering manager who has worked at B2B startups in the EdTech, Retail Data & FinTech domains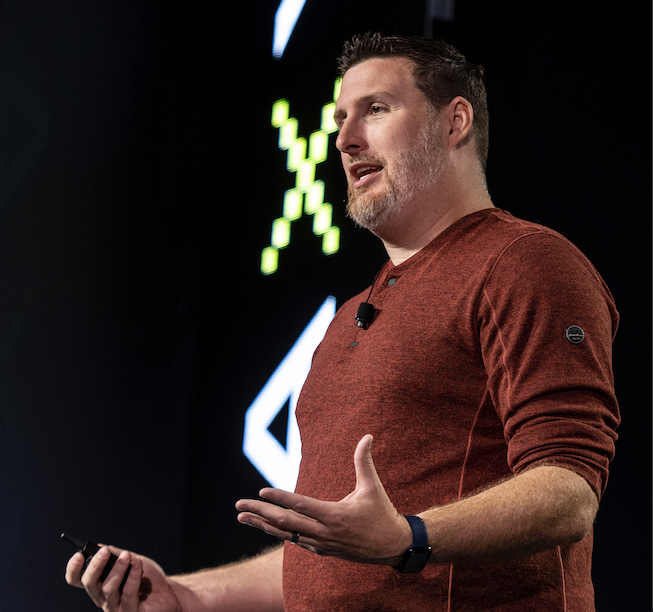 Cody De Arkland
Director, Developer Relations
A technologist, with a few parts developer marketing and a pinch of bad jokes, Cody leads Developer Relations at LaunchDarkly where his team focuses on advocacy, technical marketing, and developer experience. His background is in content creation, enterprise IT automation, infrastructure as code, and application delivery. He loves to learn, but loves to teach others much more. His passions include mentorship, mental health, community, and frustrated git commit messages in the wee hours of the evening.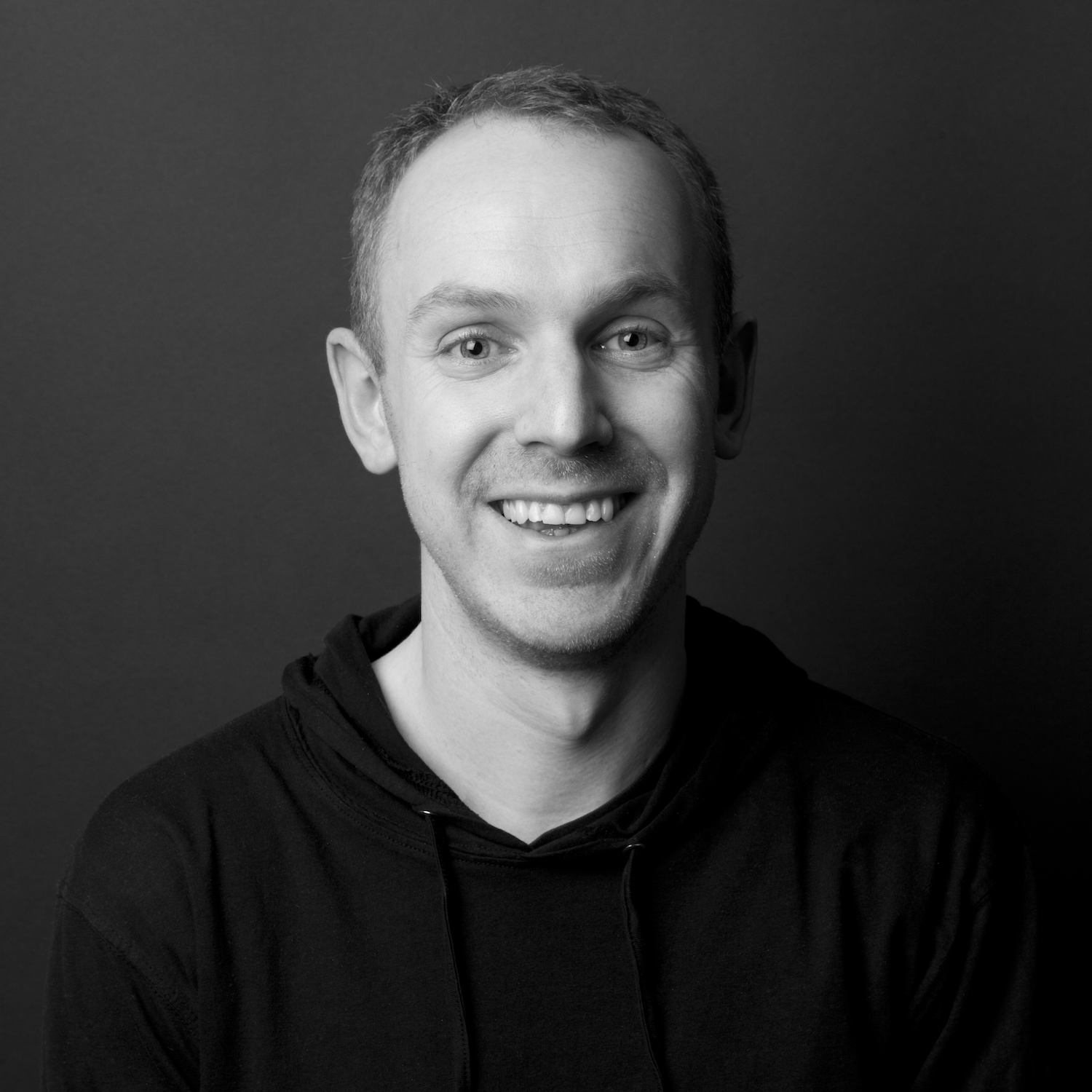 Robin Weston
Engineering Director
Robin Weston is an Engineering Director at BCG X. He previously worked at Thoughtworks, and has been a technical co-founder in several startups. At BCG X he leads engineering teams building new businesses and products and has recently enjoyed getting his hands dirty with all things Generative AI.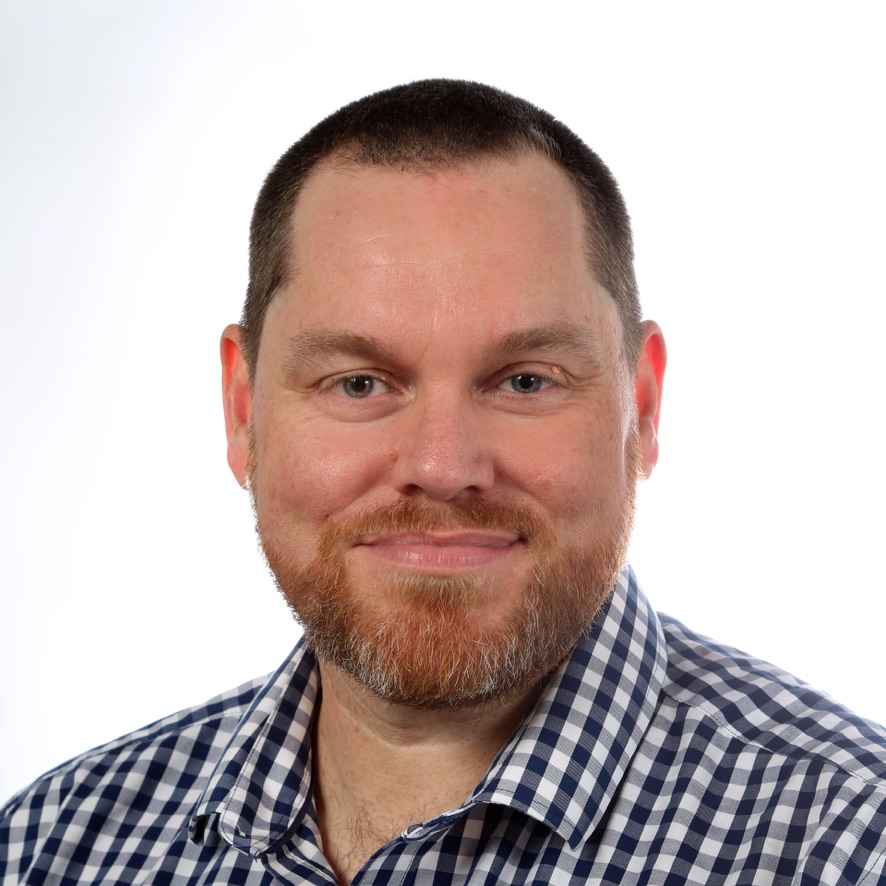 Dave Hall
Managing Director
Dave has over 20 years professional experience building, breaking and learning about things. He does a mix of software engineering, cloud, SRE, DevOps and training with a focus on automation, event driven architectures and serverless.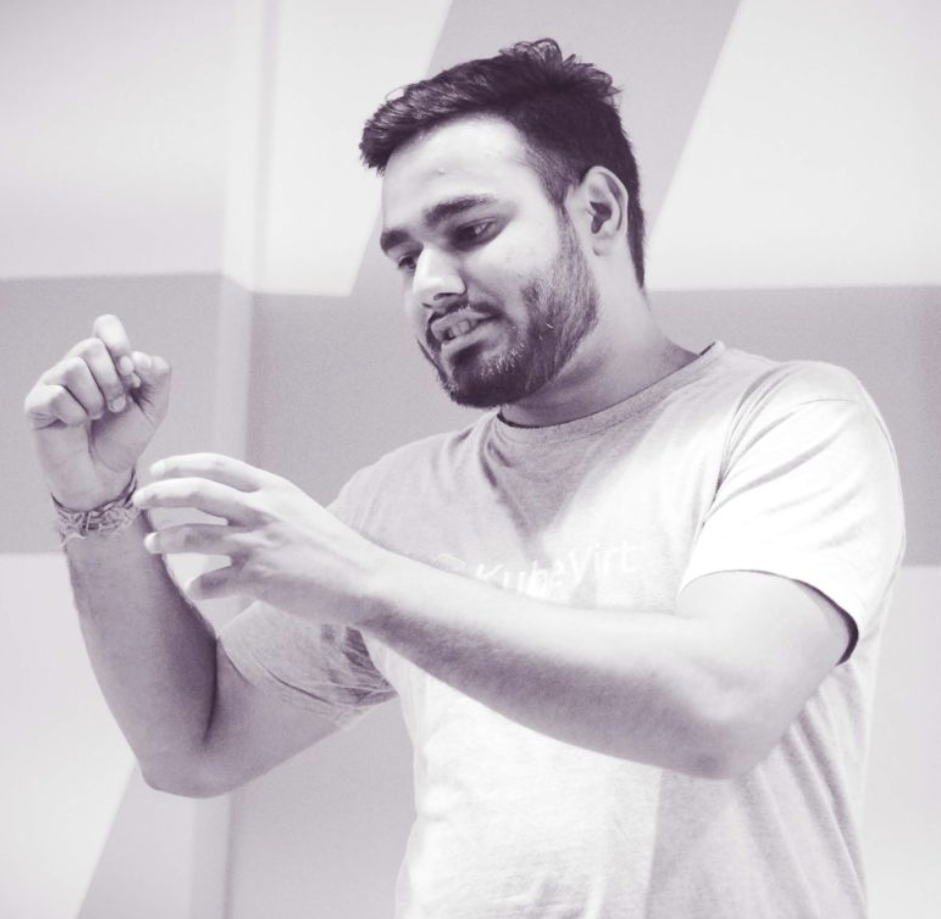 Mayank Goyal
DevOps Engineer
Mayank Goyal is currently working as DevOps Engineer at Zoom. Before joining Zoom, Mayank worked as Software Engineer at RedHat, where he found passion for automation. He used his experience to automate and configure the Release Pipeline in RHELWF and configure them. Mayank is an open-source enthusiast. He likes learning and talking to people about new tech in his spare time.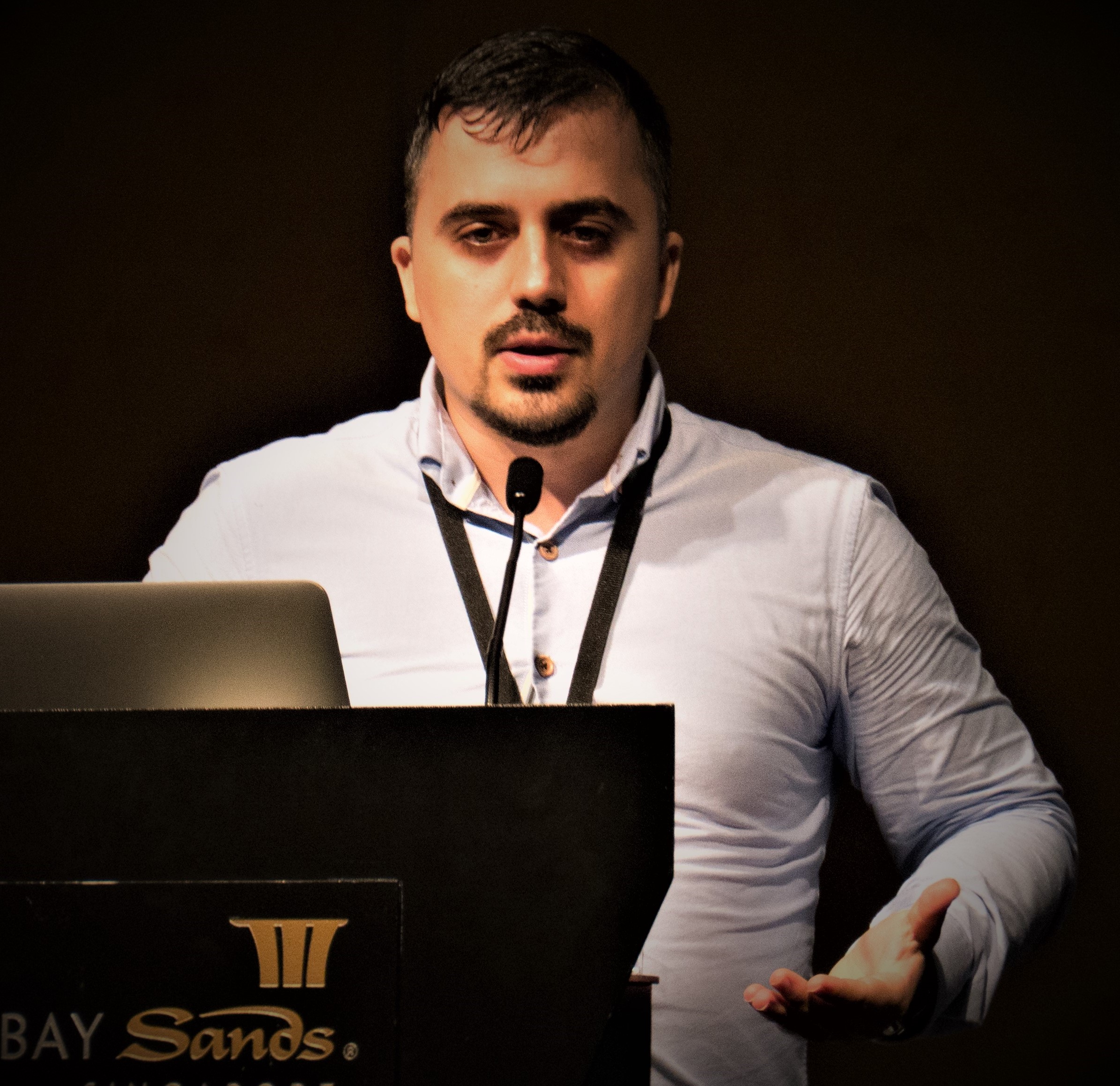 Sergiu Bodiu
Strategic Pursuit Director
As a servant technology leader with over 18 years experience, working directly with Global 2000 CIO/CTOs on strategic initiatives around Automation, Cloud, and DevOps. He is driving strategic sales and large deals for Red Hat in India, South East Asia, Australia and Japan. He is organising DevOps meetup and annual conference DevOpsDays Singapore and is holding Bachelors in Computer Science. He has worked with some of the world's largest names in banking, technology, and other industrial era companies, advising on their digital transformation strategies. Architect, Open Source contributor and Public Speaker.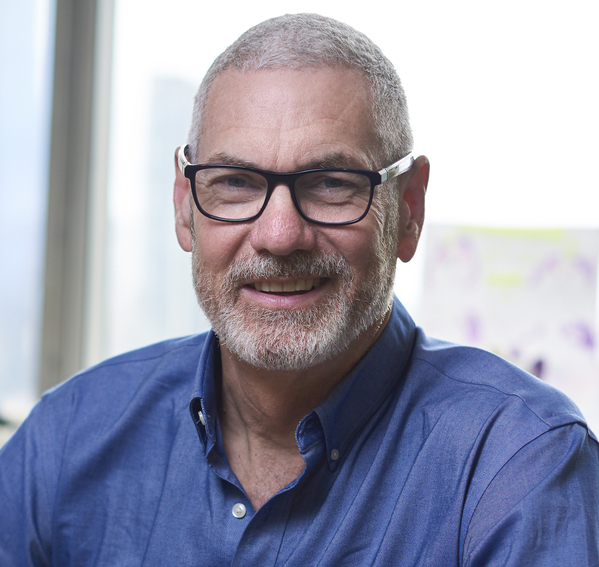 Scott Shaw
CTO Asia Pacific
Scott Shaw is a technologist and leader with over 20 years of experience in the software industry. He is currently the CTO for Thoughtworks' APAC region, where he is responsible for setting the technology strategy and driving innovation across the region. Scott is also a working consultant in Thoughtworks' Enterprise Modernisation, Platforms and Cloud service line, where he helps clients adopt new technologies and improve their software delivery capabilities. Scott is a passionate advocate for continuous learning and technical excellence. He is a regular speaker at industry events and has authored numerous articles and blog posts on topics such as technology strategy, enterprise architecture, and software delivery. He is also a member of Thoughtworks' technology advisory board and has been one of the authors of the Thoughtworks Technology Radar for more than 10 years. In his spare time, Scott enjoys spending time with his family, playing ice hockey badly, and trying to sound good on guitar and mandolin.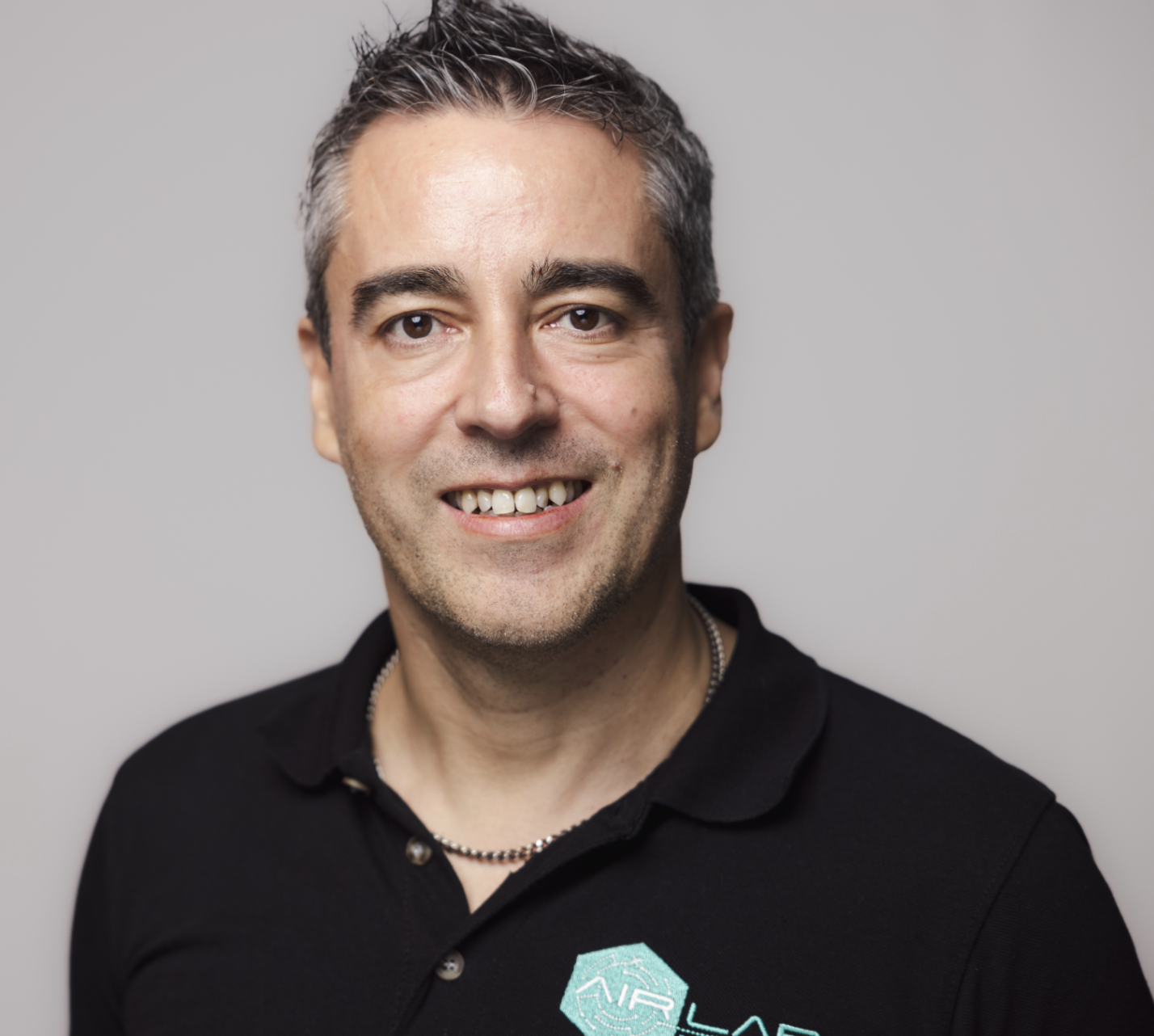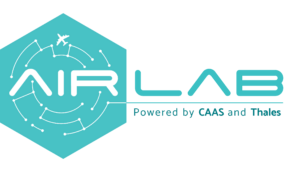 Gabriel Mesquida Masana
CPO ATM Twin
Master of Science in Computer Science by Bath, UK, Telecommunications Engineer by BarcelonaTech, Spain, and Master in Business Administration by Henley, UK. I got into aviation whilst working as a transport technology consultant (and having always been fascinated by air travel and air transportation systems). I was offered the opportunity of being part of the programme management team of Barcelona's airport expansion, in Spain, which created new runways, towers and terminals and all sorts of IT systems to support the operations. Later I built and integrated Air Traffic Management (ATM) and Airport IT systems in places like India, the Middle East, Brazil and Australia. I focused on integration of systems, and I was especially interested in new technologies such as cloud and how to incorporate them into the ATM domain. Two years ago, I came to Singapore, to work in ATM innovation: researching and developing of new concepts and systems within AIR Lab.