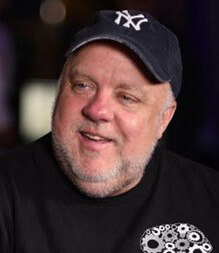 John Willis
VP of DevOps and Digital Practices
John Willis has worked in the IT management industry for more than 35 years. John is co-author of the bestseller "The DevOps Handbook: How to Create World-Class Agility, Reliability, and Security in Technology Organizations" Currently he is Vice President of DevOps and Digital Practices at SJ Technologies. He was formerly Director of Ecosystem Development at Docker. Prior to Docker Willis was the VP of Solutions for Socketplane (sold to Docker) and Enstratius (sold to Dell). Prior to to Socketplane and Enstratius Willis was the VP of Training & Services at Opscode where he formalized the training, evangelism, and professional services functions at the firm. Willis also founded Gulf Breeze Software, an award winning IBM business partner, which specializes in deploying Tivoli technology for the enterprise. Willis has authored six IBM Redbooks for IBM on enterprise systems management and was the founder and chief architect at Chain Bridge Systems.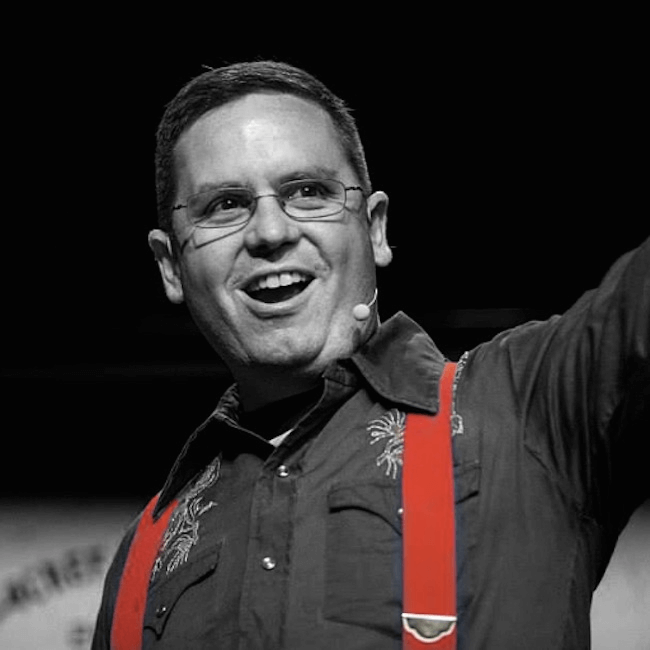 Nathen Harvey
VP of Community Development
Nathen Harvey, VP of Community Development at Chef, helps the community whip up an awesome ecosystem built around the Chef platform. Nathen also spends much of his time helping people learn about the practices, processes, and technologies that support DevOps, continuous delivery, and high-velocity organizations. Nathen is a co-host of the Food Fight Show, a podcast about Chef and DevOps. He is also an occasional farmer who loves eggs and actively supports #hugops.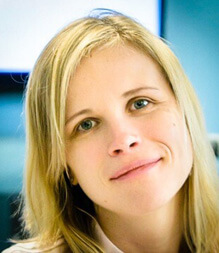 Alena Prokharchyk
Principal Software Engineer
Alena is a Principal Software Engineer at Rancher Labs, who's been working on building infrastructure services first for Virtual Machines, now for containers with the main focus on Kubernetes. She enjoys helping others make sense of problems and explore solutions together. In her free time Alena enjoys rollerblading, reading books on totally random subjects and listening to other people's stories.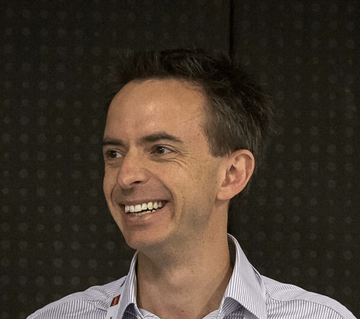 Chris Harwood
Service Director
Chris leads a service division at Healthdirect Australia, overseeing the delivery of the National Health Service Directory. With 15 years in digital leadership, Chris has lead software and infrastructure/ops teams across APAC, delivering to banking, retail, airline, health & entertainment industries. He is a passionate believer that your people & culture are the foundation for delivering great results.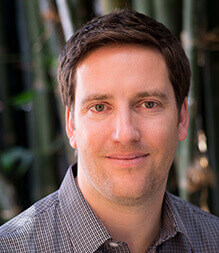 Zane Lackey
Co-Founder / Chief Security Officer
Zane Lackey is the Founder/Chief Security Officer at Signal Sciences and serves on multiple Advisory Boards including the National Technology Security Coalition, the Internet Bug Bounty Program, and the US State Department-backed Open Technology Fund. Prior to Signal Sciences, Zane was the Director of Security Engineering at Etsy and a Senior Security Consultant at iSEC Partners. He has been featured in notable media outlets such as the BBC, Wall Street Journal, Associated Press, Forbes, Wired, and CNET. A frequent speaker at top industry conferences, he has presented at BlackHat, RSA, USENIX, Velocity, Microsoft BlueHat, SANS, OWASP, DevOpsDays, and has given invited lectures at Facebook, Goldman Sachs, IBM, Microsoft, Carnegie Mellon University, and the Federal Trade Commission.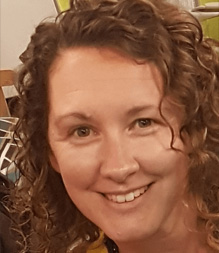 Erika Harris
Senior Program Manager in AzureCAT (Engineering)
Erika is a Senior Program Manager in AzureCAT (Engineering) at Microsoft and specialises in all things Data in Azure. Erika works directly with customers and partners to ensure their solutions are designed, built and deployed successfully on Azure. Her role is to make sure our engineering teams fully understand the customer experience end-to-end on our platform.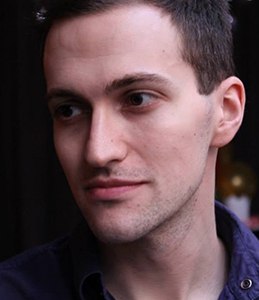 Peter Sbarski
VP of Engineering
Peter Sbarski is VP of Engineering at A Cloud Guru, author of Serverless Architectures on AWS (Manning, 2017), and the head organizer of Serverlessconf, the world's first conference dedicated entirely to serverless architectures and technologies. Peter has had an extensive career working in IT, and has led teams across large enterprise solutions, with a focus on web and AWS cloud technologies. His specialties include backend architecture, microservices, and orchestration of systems. Peter holds a PhD in Computer Science from Monash University and can be followed on Twitter (@sbarski) and GitHub (https://github.com/sbarski).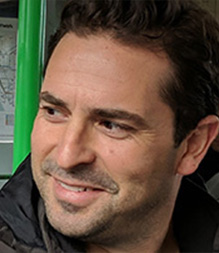 Graham Polley
Google Cloud Platform Practice Lead
Graham is a senior software engineer based out of Melbourne Australia, and works for Servian. He's passionate about promoting the adoption of cloud technologies into software development, and regularly blogs and gives presentations.He has extensive experience in building big data solutions for clients using the Google technology stack, and in particular with BigQuery & Dataflow. Graham works very closely with the GCP engineering team in the US, where he is a member of their cloud platform trusted tester program, and the solutions he helps build are used as internal exemplars of developer use cases.When Graham isn't in work mode, he can be found travelling around with his backpack, mountain biking with his trusty dog at his side, and practising his German. Graham also gets a big kick out of teaching kids how to code, and is responsible for running a coding club for kids, where he volunteers his time every Saturday morning.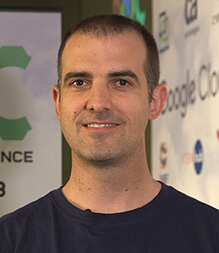 Michael Berry
Technology Area Lead
Mike Berry is currently leading the Omni-Channel Platform Engineering team inside the ANZ Bank. The Platform Engineering team are tasked with building and evolving a friction free ecosystem of platforms, tools and processes to accelerate software delivery. Mike has worked in the technology industry (Finance, Telecom, Consulting) in Melbourne for over 15 years and enjoys advocating about the benefits of DevOps practices.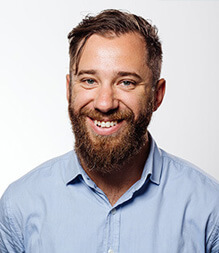 Benjamin Mostafa
Engineering Manager and Head of Developer Relations
Benjamin Mostafa is Engineering Manager and Head of Developer Relations at MessageMedia, where he leads DevOps teams responsible for building, executing and supporting the API products supported by MessageMedia's platform as well as leading the MessageMedia DevRel strategy. Benjamin has experience in development, web services and agile methodologies and loves sharing his knowledge with his team and the wider community as well as supporting and driving business growth. As Head of Developer Relations, Benjamin is passionate about building and empowering a community of developers who use the MessageMedia platform to enrich their applications with messaging.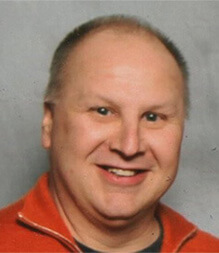 Ron Crocker
Distinguished Engineer
Ron Crocker is a Distinguished Engineer at New Relic. He is currently the Architect for the Core Data Platform group, the team at New Relic that receives, processes, and stores the ~2B data points New Relic receives every minute of every day. Prior to New Relic, Ron was a Fellow of the Technical Staff at Motorola where he was a key contributor and leader in the development of digital cellular technology through 4G. He is named as an inventor on over 30 issued patents.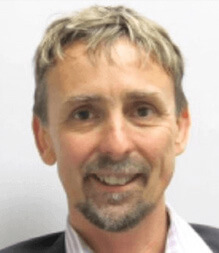 Dave Corlett
Head of Engineering
Dave Corlett is a seasoned executive who is driven by delivering high performance results. Dave has over 25 years of experience consulting across a diverse range of organisations; corporate, public and private sector organizations.He has successfully delivered on complex and significant programmes of work through the creation and management of high performance teams, innovative problem-solving and strong relationship management skills.Dave has repeatably demonstrated leadership ability to take an organisation through change, and lead large scale agile and DevOPs transformations.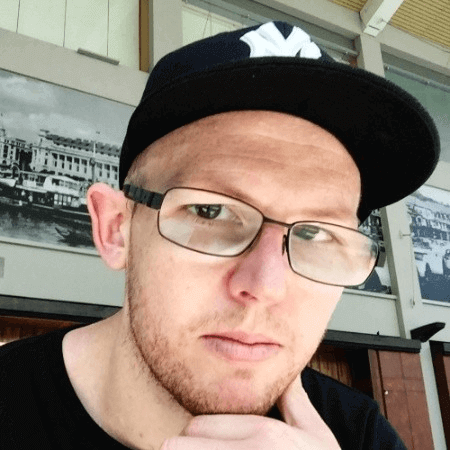 Aaron Bowden
Customer Engineer
Focused on bringing value of cloud computing to businesses, so they can focus on what they do best. Before Google, Aaron designed and built cloud architecture that allowed an ASX listed Fintech to affect change at a rapid pace, develop scalable new products and stay open during Brexit. Aaron get a real kick out of working with people who use technology to disrupt industries, improve lives and entertaining minds. Specialties: Solution Design, Migrations, Change management, Team leadership, Networking and Security, devops and DadOps.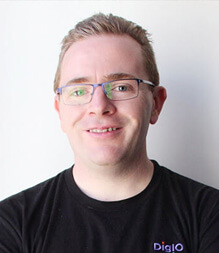 Peter Hall
DevOps / Platform Engineering Lead
Peter has been working in the systems engineering space for over 15 years now. He has worked in many different industries and environments in that time, from large financial enterprises to an online start-up. In recent years he has built and lead one of the delivery engineering teams at realestate.com.au. Peter now works as a DevOps consultant for DigIO in Melbourne, helping some of Australia's largest organisations deliver IT products and services to their customers with greater speed and reliability.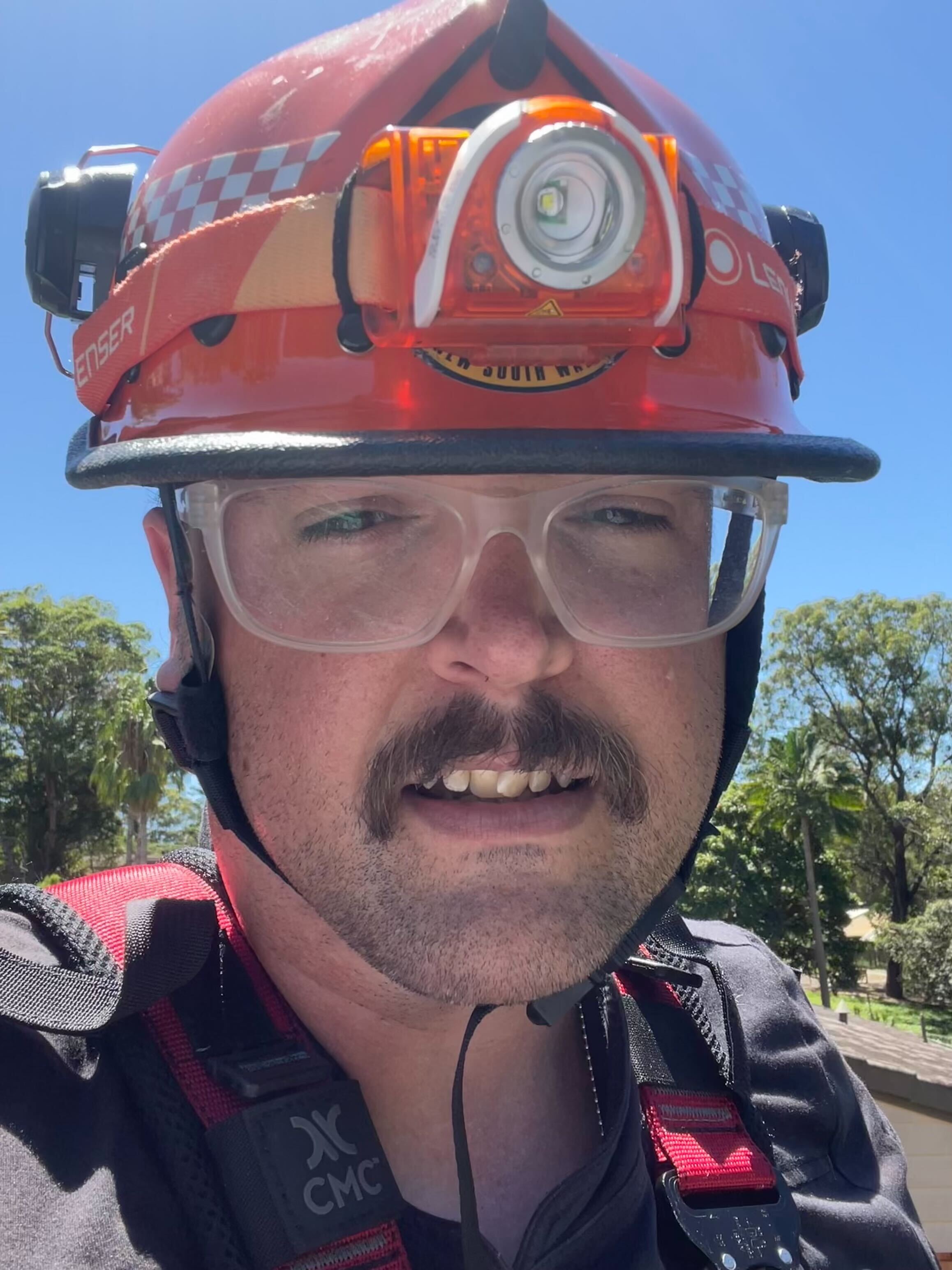 Lindsay Holmwood
Development Team Lead
Lindsay Holmwood is an engineering leader based in Australia. He served as the Head of Technology at the Australian federal government's Digital Transformation Agency, where he was responsible for technology strategy, advice, and delivery. He currently works at Envato leading engineering on Envato Elements. Since bringing DevOps to Australia by running the second ever DevOpsDays conference in 2010, he runs the the longest running DevOps meetup in the world in Sydney. He regularly speaks on technology culture, DevOps, digital transformation, and building high performing teams. He also won third place at the 1996 Sydney Royal Easter Show LEGO building competition.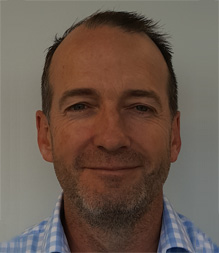 Richard Jarrett
Deputy CIO
During his years in the Information Technology sector Richard has acquired a broad experience of organisations, technology and process in addition to developing deep specialisations in IT strategy, finance and management.As an internal professional and a fee paid resource Richard has worked across multiple industries - including Banking, Insurance, Utility, Retail, Government and Manufacturing - in multiple European countries, the United States and New Zealand. Richard has also presented at conferences, authored and taught education classes in Europe and United States.Richard's experience includes Linux, Grid and Open Source emerging business opportunities solution development and marketing, global leadership of a 800+ cross-organisation virtual Community Of Practice, development and deployment of global consulting methodologies, tools and education materials, leadership of IT programmes, projects and consulting teams. Methodologies and modelling have included PRINCE2, Agile/RAD, ITIL, IDEF0 and BPMN.Richard has authored, co-authored and contributed to several published white papers and books. In 2007 Richard won the British Computer Society IT Industry Gold award for the Best use of Green technology based on a customer project and subsequent White Paper.