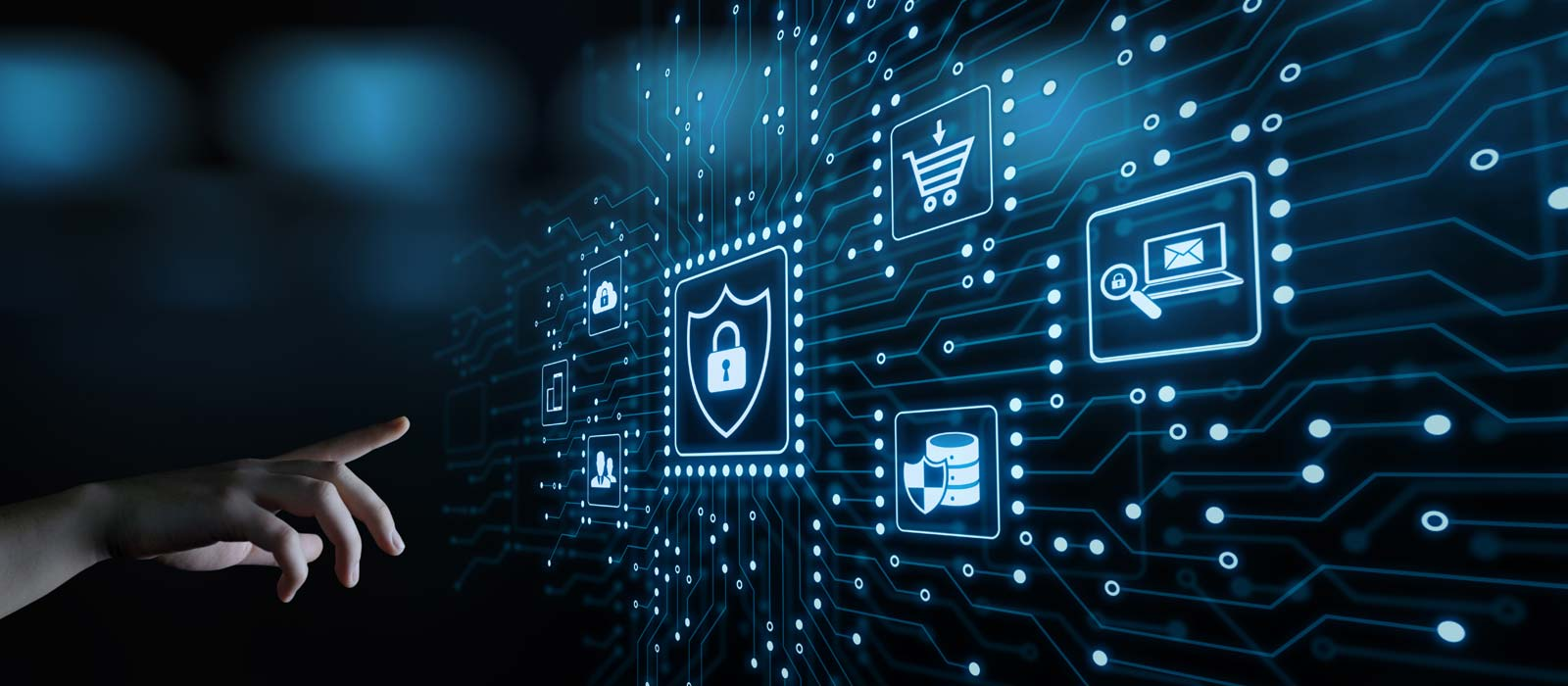 Capture The Flag, Live Hacking competition
Audience: Developers, Security Architects, DevOps Engineers , AppSec Engineers
Problem Statement: Using hints/tips hack your way into live running applications to capture the flag
Benefit: CTFs are a way to build security skills and learn by doing
Capture the Flag (CTF) is a competition where teams and individuals compete to solve security challenges. The one that collects most flags the fastest wins the competition (and typically, prizes).
The DOTC CTF is a live competition and a great way to learn by doing and experience firsthand how hackers can exploit applications
Requirements:
Sign up to Snyk at app.snyk.io
Install the Snyk CLI https://docs.snyk.io/snyk-cli/install-the-snyk-cli
Install NPM https://docs.npmjs.com/downloading-and-installing-node-js-and-npm
Install Python https://www.python.org/downloads/
Hints / Tips
Clink on the various links available under hints and take down notes for anything that seems potentially useful
Snyk App is your friend scan what we provide you using the Snyk UI or the Snyk CLI
Google, it's obvious right?